Hey Audistas!
Immerse yourself into Singapore's culture and history. Here you will enjoy new avatar items, new songs, new special couple rings, and Audition Singapore-themed-town!
I. Game Updates
Singapore Tourist Attractions Town
Are you ready for our upcoming trip? Fall in love with the journey in Singapore~??
New Songs
Listen to the new songs that will surely make you bust the move!
AuditionSEA
| | | |
| --- | --- | --- |
| BPM | Artist | Title |
| 89 | Diva | Up & Down (Easy) |
| 115 | TAEYANG | I Need A Girl |
| 120 | JJ Lin, A-Do, Tanya, Stefanie Sun | Every Touching Moment |
| 120 | Maroon 5 | Maps |
| 123 | IU | Twenty Three |
| 132 | G-Dragon | Crayon |
| 149 | Martin Garrix & David Guetta | So Far Away |
| 178 | Diva | Up & Down (Hard) |
Some songs are postponed until further notice.
New Avatar Items
Shop 'til you drop with the new items at the shopping mall!
Shopping Mall Items
Accessory
Female
Male
Couple Shop Items
Special Couple Rings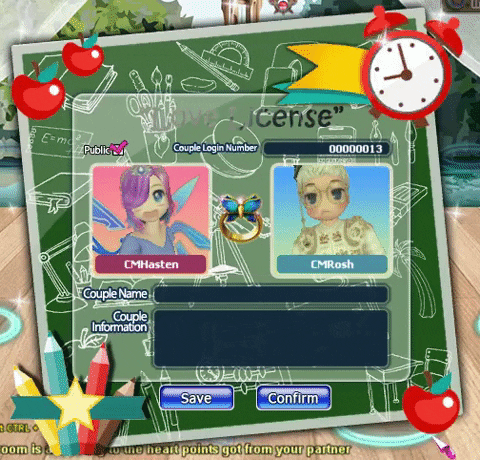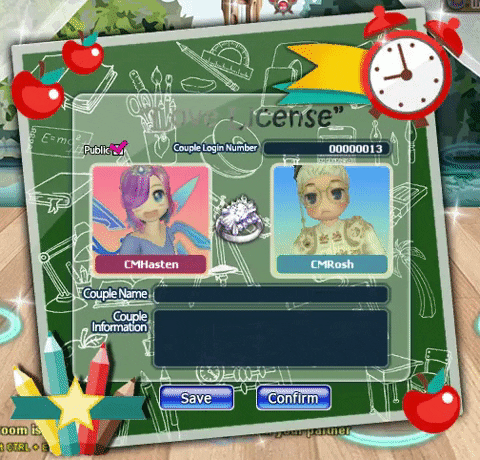 Timebox Event (July 22, 2021 – August 5, 2021)
Stay logged in to receive amazing rewards! All you need to do is log in to the game and watch as their level increases the longer they stay logged in. The higher the level, the better the rewards will be.
Rewards (Random):
To claim the reward, click the star-shaped icon beside the Timebox Event Level.
A confirmation message will appear once you attempt to claim the reward. It will also indicate which level you are claiming. Just click the "O" button to receive the reward for that level.
Gift Boxes:
You can also get gift boxes other than getting discount coupons. These gift boxes contain different random items from Shopping Mall. From Headgears, Faces, Upper and Lower Garments to all the other items available, there's a chance to get it from these gift boxes. It can be acquired from the Timebox event or by purchasing it from the item mall:
Head to the Dance Studio, Menu icon and click the gift box icon to use the gift boxes. From there, you can choose which gift box you want to open.
Opening gift boxes will provide random items such as avatar items and many more. If, however you did not receive a prize, you will get a bonus gift box piece. Collect 100 of these, and you'll be given a bonus gift box:
II. Bugs
Fixed
You can now gain EXP and DEN using the song Treat You Better.
Disconnection on Mascot Lovely Gifts.
FAM Seasonal Effect
Please help us make Audition Next Level a better place by reporting bugs, issues, and event rewards follow-ups E-Support.
Please be advised that those users found to be exploiting the major bugs will not be tolerated under any circumstances.
III. Events and Promotions
Note:
All events and promotions are subject to change without prior notice.
---
The Audi wave is growing stronger and it ain't gonna stop!
Stretch those fingers and lace up your dance shoes.
The Audivasion starts NOW!
Official Community Groups
Philippines
Singapore and Malaysia
Happy Dancing!
---
Top up with ease on PlayMall using PlayMall's newest channels. Click the links below to get started.
BPI: https://bit.ly/PlayMallBPI
Metrobank: https://bit.ly/PlayMallMetrobank
SM: https://bit.ly/PlayMallSMSupermalls
UCPB: https://bit.ly/PlayMallUCPB
Union Bank: https://bit.ly/PlayMallUnionBank
RCBC: https://bit.ly/PlayMallRCBC
Robinsons: https://bit.ly/PlayMallRobinsons
BDO, Bayad Center, GCash: http://bit.ly/BDOBayadCenterGCASH